Your brand belongs in the Metaverse. Let's get you a team to build with.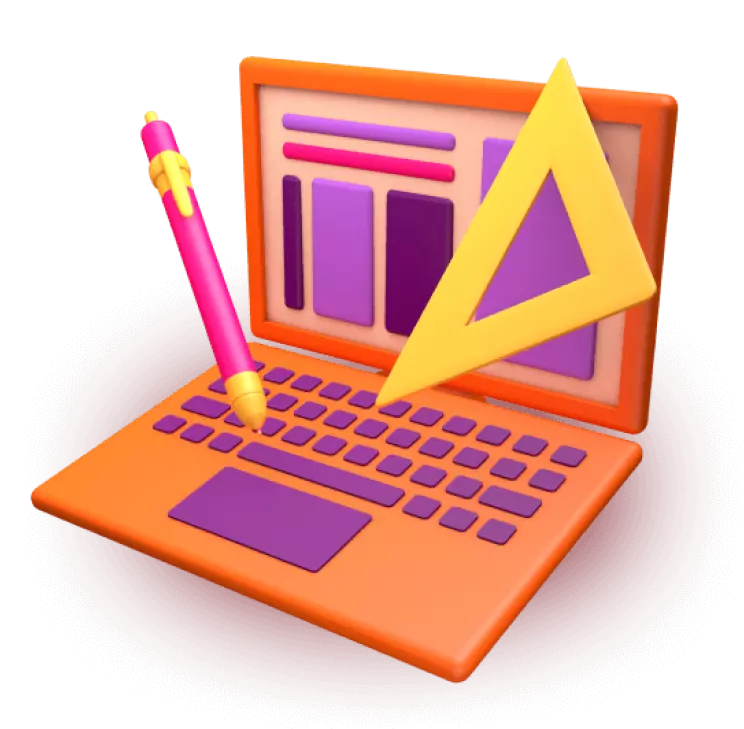 DAPPCRAFT is the agency for the Metaverses with a full-cycle production creating experience.
The main idea of our team is to give the Metaverses deep and profound meanings. Our goal is to explore the boundaries of what is possible, shaping the future today. We've created many iconic projects for t
The Last Slice Collective is a full cycle web3 studio comprised of over 200 talented multi-disciplinary artists dedicated to creating the most immersive and innovative experiences in Decentraland. From wearable creations to full custom scene creation and ideation, The Last Slice Collective has deliv
Low Poly Models have helped brands such as Alison Wonderland, Async Art, Atari ®, Coca-Cola, CNN Brasil, Eden Reforestation Projects, Fred Segal, Jose Delbo, Known Origin, Maserati, $MEME, Mintbase, NIVA, NonFungible, Playboy, RTFKT, Subnation, SuperRare and $Whale. Low Poly Models specialise in dev
Metaverse Architects is a 3D Modelling & Game Development studio for the Metaverse. We design and develop for Decentraland and all Metaverse worlds. Bringing your brand to the Virtual World in a playful and engaging way.
𝗣𝗔𝗥𝗖𝗘𝗟 𝗣𝗔𝗥𝗧𝗬 is a full-service game studio, with the goal of turning your fantasies into metaverse realities. Combining our extensive knowledge, understanding, and passion for video games and persistent virtual worlds with, the integration of custom gamification elements into your events,
TerraZero's clients include: Molson Coors, Bacardi Limited, Jimmy Johns, CBS Studios, Duolingo, Salesforce, Atlantic Records, Estée Lauder, PwC, Etro, NBC: Today show, Angel's Envy, Miller Lite.
Decentraland Activations Includes:
2021
A Boogie wit da Hoodie
Allies Music Video Premier
Vegas City is Decentraland's premiere entertainment and commerce zone. Vegas City are also one of the most experienced metaverse studios and have created some of the biggest and most complex gamified experiences such as the Australian Open, Metathon, The Flamingos casino and more recently, the Jose
Metaverse and blockchain development. Full coverage from smartcontract development to SDK coding and 3D designs including wearables and buildings.
Metaverse Makers Pioneering the construction of the metaverse since 2018.
Polygonal Mind has now developed over 60 Projects & 4,000 LANDs in the metaverse. Games, Experiences, Galleries, Shops, Adventures, Festivals, Exhibitions, Headquarters, Museums, Parties, NFT Collections, Wearables, NPCs.
*As an architect with a master degree in Bio-digital Architecture leading this architecture studio, I have designed and created spaces for Decentraland since early 2019. *Won more than 10 prizes in the Metaverse (mentioned in my website). *Rizk Ghazaly Studio is the official Architect of (District